Panther's Gallery
Midnight Aura
Regular price
Sale price
$75.00 USD
Unit price
per
Sale
Sold out
Introducing the stunning "Midnight Aura" ring, a captivating piece that showcases the captivating beauty of a black Geode stone. This exquisite ring features a magnificent black Geode, exuding an aura of mystery and elegance with its dark and alluring coloration.
The "Midnight Aura" ring not only boasts a striking appearance but also holds incredible benefits. Black Geode stones are renowned for their ability to absorb negative energies and promote emotional healing. They serve as a powerful shield, protecting the wearer from negativity and fostering a sense of inner strength and resilience. Wear this ring as a symbol of protection and empowerment, embracing the transformative energy it offers.
Astrologically, the "Midnight Aura" ring aligns harmoniously with the zodiac sign of Scorpio. Scorpios are known for their intense passion, loyalty, and intuitive nature. This ring enhances their innate qualities, allowing them to tap into their deep emotions and intuition, and empowering them to embrace their true selves. It serves as a talisman, guiding them to embrace their transformative journey and harness their inner power.
Additionally, the "Midnight Aura" ring represents the birthstone for individuals born in the month of November. November-born individuals can embrace the profound energies of this ring, enhancing their intuition, passion, and personal growth. It serves as a constant reminder to honor their emotions and embrace the transformative journey of self-discovery.
Crafted with a hypoallergenic band, this ring ensures both style and comfort for all wearers. Its gentle touch makes it suitable for even the most sensitive skin, allowing you to embrace its beauty without any concerns.
Please remember to specify your desired ring size in the notes section when purchasing the "Midnight Aura" ring, ensuring a perfect fit tailored specifically for you. Experience the allure and elegance of this extraordinary piece, and let it become a cherished accessory that connects you to the enigmatic beauty of the night and empowers you on your transformative journey.
Share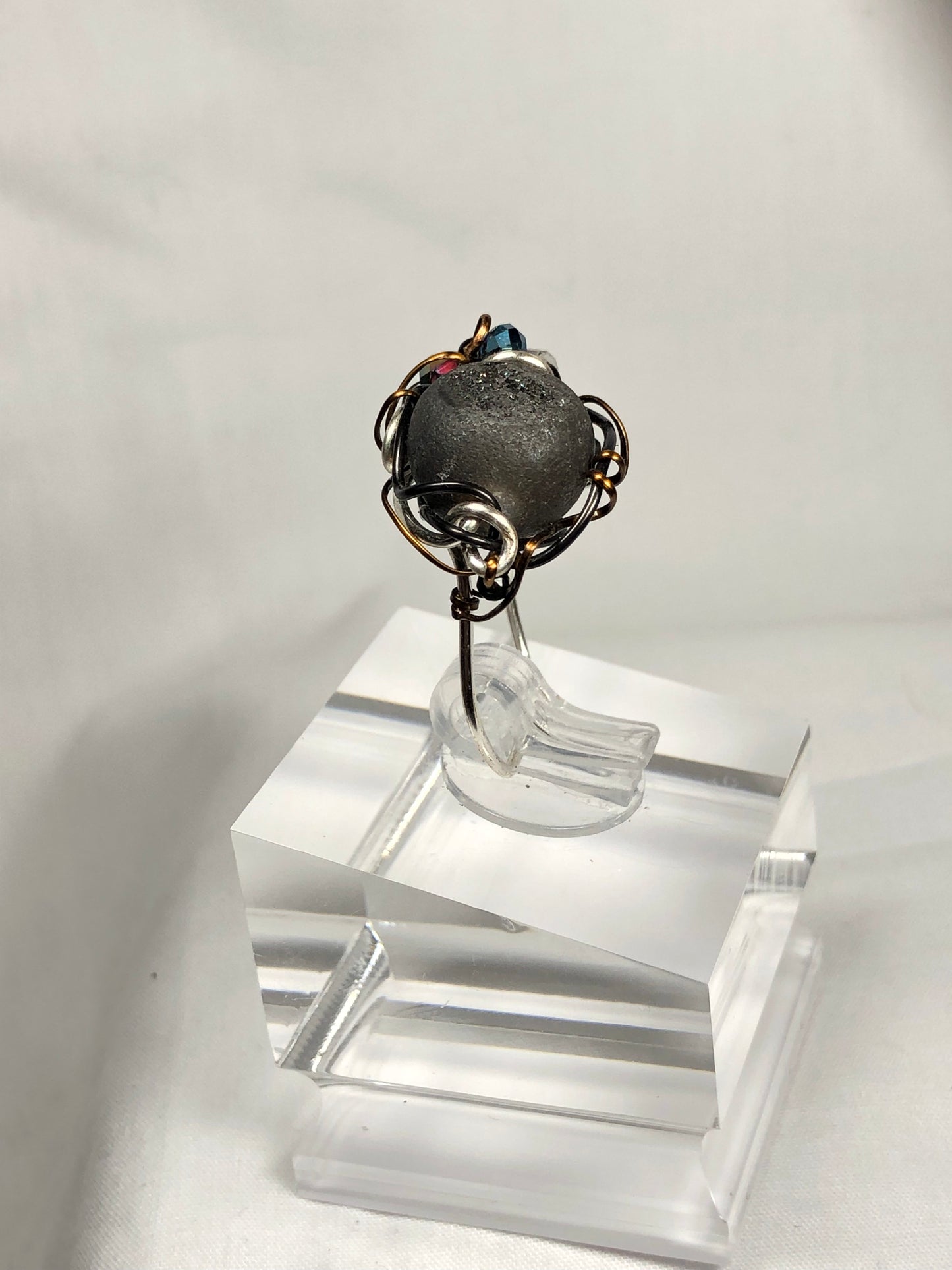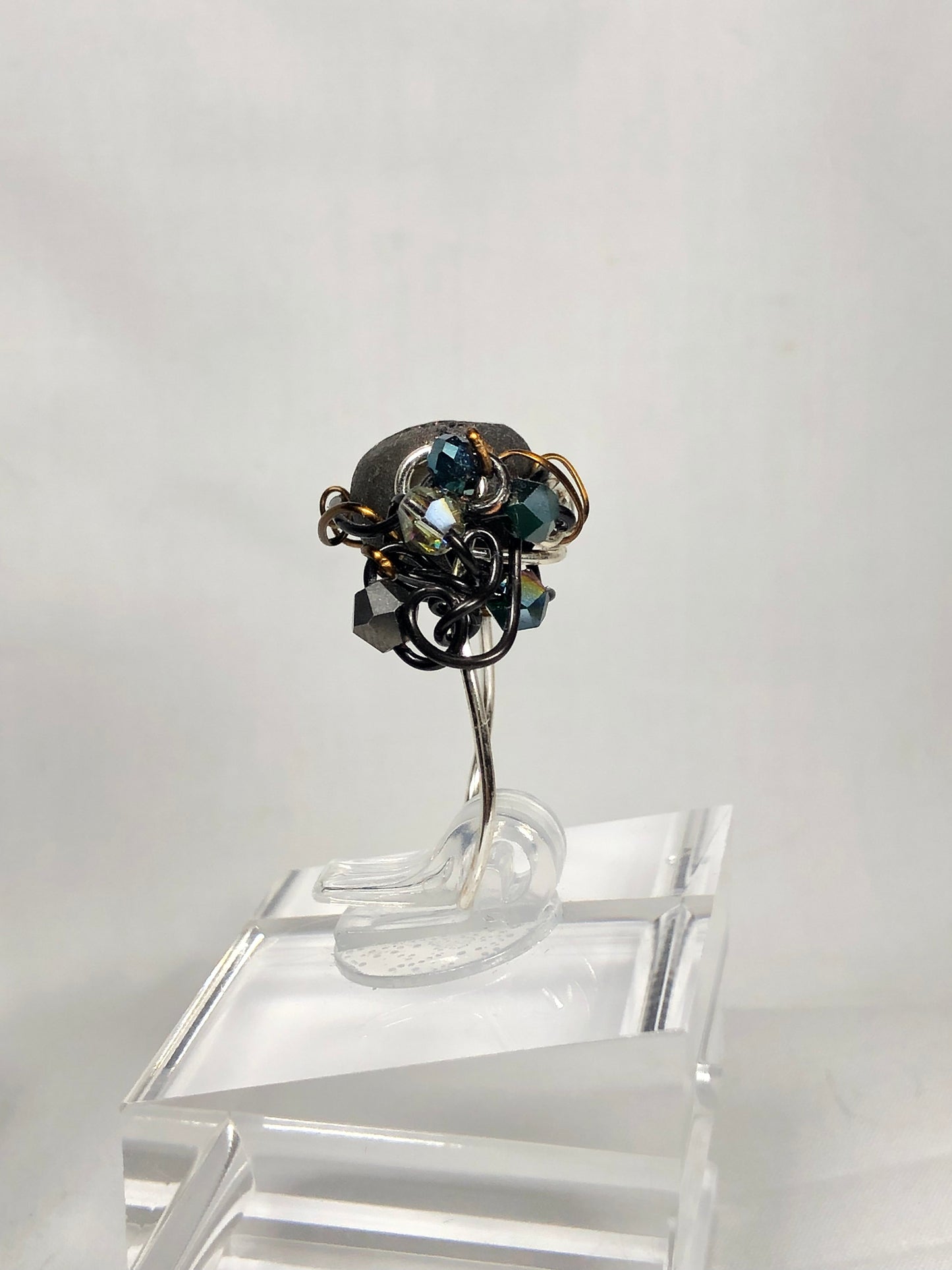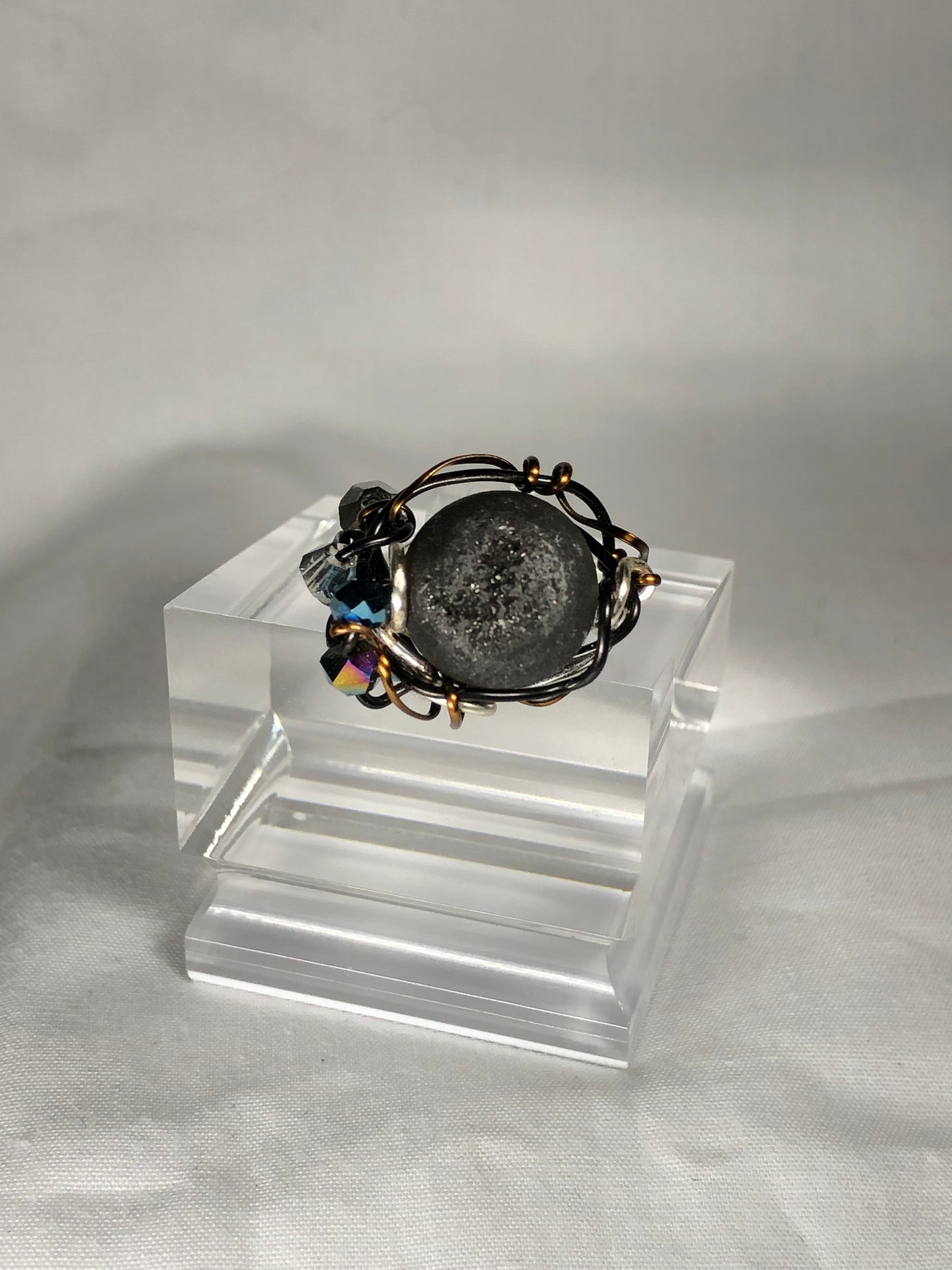 Answer your customers' common questions
List a frequently asked question

Then provide an answer that will help your customer make an informed purchase.
List another frequently asked question
List another frequently asked question